*This page contains affiliate links, however I would not link to anything I do not personally use and recommend.*
Photographs
*Photographs can be purchased through Redbubble and printed on travel gear and home goods.
Travel Gear
*Shop my favorite travel gear through Amazon.
Blogging Resources
Books
*Purchasing books through IndieBound allows you to support your nearest local indie bookstore or the network of American Independent Bookstores.
Antarctica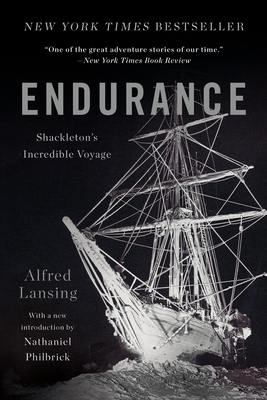 Canada
England
France
No products were found matching your selection.